---
"THE SHADOWS AT SIXTY"  – BROADCAST

Friday 1st May 2020

at

21:30 BBC FOUR UK TV
Here is a You Tube link to the broadcast:
https://www.youtube.com/watch?v=UQk9zk4hHB0&feature=youtu.be&t=1534&fbclid=IwAR2kNA7hruZ8eUt4SZTTXdP_pzHKODnaotD_qmQVsS7v2XwRki3iWl4WrpQ
"A look back at the incredible success of The Shadows as they celebrate their 60th anniversary. Starting from where they began as The Drifters to then becoming the backing band for Cliff Richard and enjoying huge success in their own right, the programme celebrates The Shadows' achievements across a time of constant change within the social, cultural and musical landscape.
The Shadows were at the forefront of the UK beat boom generation and the first backing group to emerge as big stars in their own right. Using unseen archive, personal testimony and interviews with the band, along with those they influenced, including Brian May, David Gilmour, Pete Townshend, The Shadows at Sixty is not just a trip down memory lane, but an in-depth, often emotional story of a group's journey through six decades."
---
THE SHADOWS 1960

S

COVER VERSIONS

The price including postage is £7 UK, £10 Europe, £11 World.
(Order by mail:
Alan Taylor
12 Thorkhill Gardens
Thames Ditton
Surrey KT7 0UP
U.K. – or send via PayPal to alan@pipelinemag.co.uk
| | |
| --- | --- |
| | Sample page |
OUT NOW – ISSUE 117 – WINTER 2020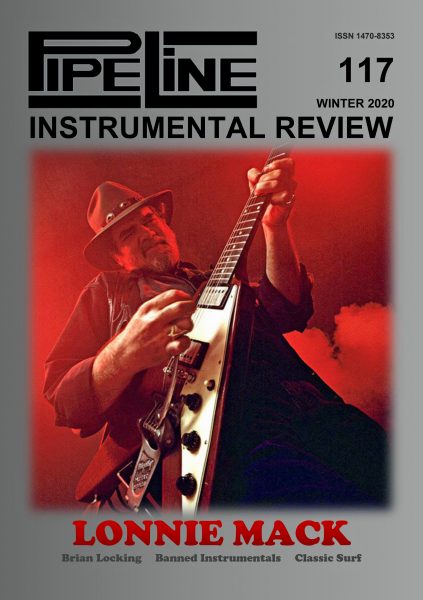 ---
 MALCOLM LENNY (ex Packabeats) BOOK
Malcolm Lenny (ex Packabeats) has a book out. While not a 100 percent musical memoir book he does recall his time with The Packabeats and The Hi Fi's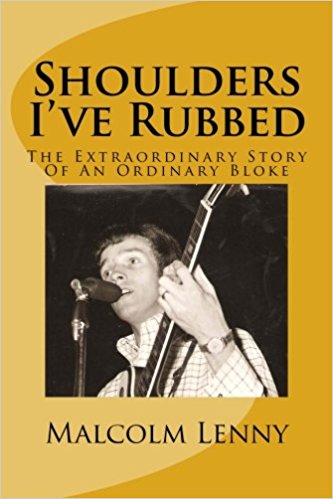 It's available in paperback and e-format at Amazon worldwide
Here's the Amazon UK link: Paperback & E-book
Book Description:  After being told that I should make a note of all the stories and people I've met during my life in music, as well as working in the television industry for 34 years, I felt compelled to put my own reminisces down on paper. It's just that it occurred to me that I've met an awful lot of quite well-known people during my life, albeit some in only a small way. I played in '60s pop groups The Packabeats and recorded 3 singles with Joe Meek (The TELSTAR Man) and The Hi-Fi's and recorded two singles with Glyn Johns (The Beatles  record producer after George Martin). I also had a No.1 & No.4 in the German charts in '65 and '66 and a hit album with The Hi-Fi's. Later on I worked in the TV industry, mostly with London Weekend Television (ITV) and later SKY TV (Satellite TV).
---
Bassics Pre-Amplifier for Bass Guitars
The BPA-1 is available now and on demo at all the leading UK specialist Bass shops.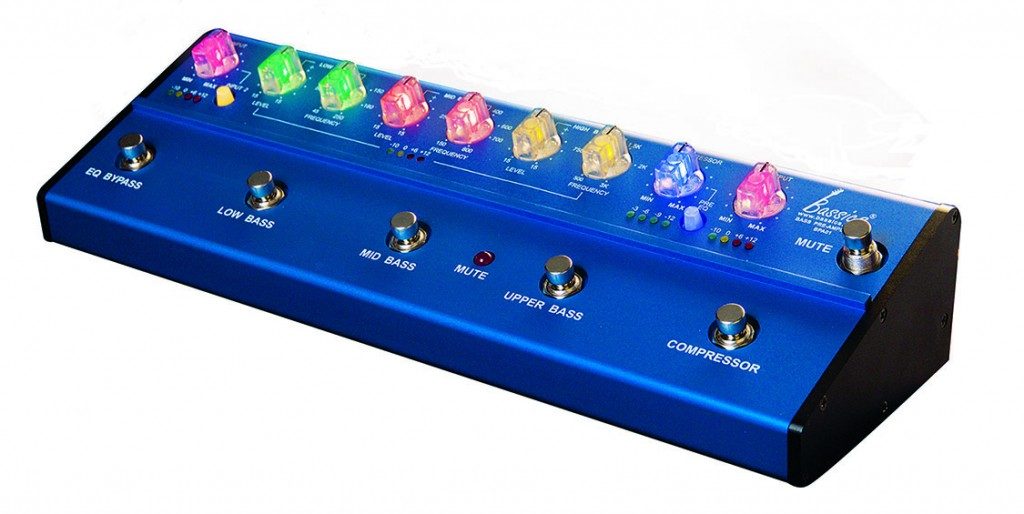 Developed by Malcolm Toft, full info here: 
---
 INDEX OF REVIEWS AND FEATURES
We have now updated our index of reviews and it covers issues 1 through 114 and also added a list of features also covering the same period.
You view online or download – go to our Archives page
---
 PIPELINE BINDERS
Why not buy a Pipeline Binder to keep your issues in… Attractively finished in red papercoat with gold blocking they will look smart on your shelf and keep your Pipeline magazines in good order Each binder will hold up to 12 issues of Pipeline UK 2 for £14 or £8 each EUROPE 2 for £16 or £9 each REST OF WORLD 2 for £18 or £10 each (cash 2 binders for 25 euros) (cash 2 binders for 30 us dollars0 Payments by Pay Pal to alan@pipelinemag.co.uk or contact us for further info Payments by cheque: Please make payments to "Alan Taylor" in UK Pounds sterling by cheque payable at a UK bank Alan Taylor, 12 Thorkhill Gardens, Thames Ditton, Surrey KT7 OUP, U.K. Postage is included in above prices
---
THE JET HARRIS MEMORIAL FUND

Make a Donation Everything you donate in memory of Jet Harris will go towards supporting Cancer Research UK's work and specifically the research into Cancer of Unknown Primary. http://jetharrismemorialfund.org/donate.html