The UK published magazine dedicated to Rock Instrumental information, news and reviews, in-depth articles and discographies and we review performances, CDs, DVDs and books in our quarterly issues.
PIPELINE #96 Latest issue – WINTER 2014 OUT NOW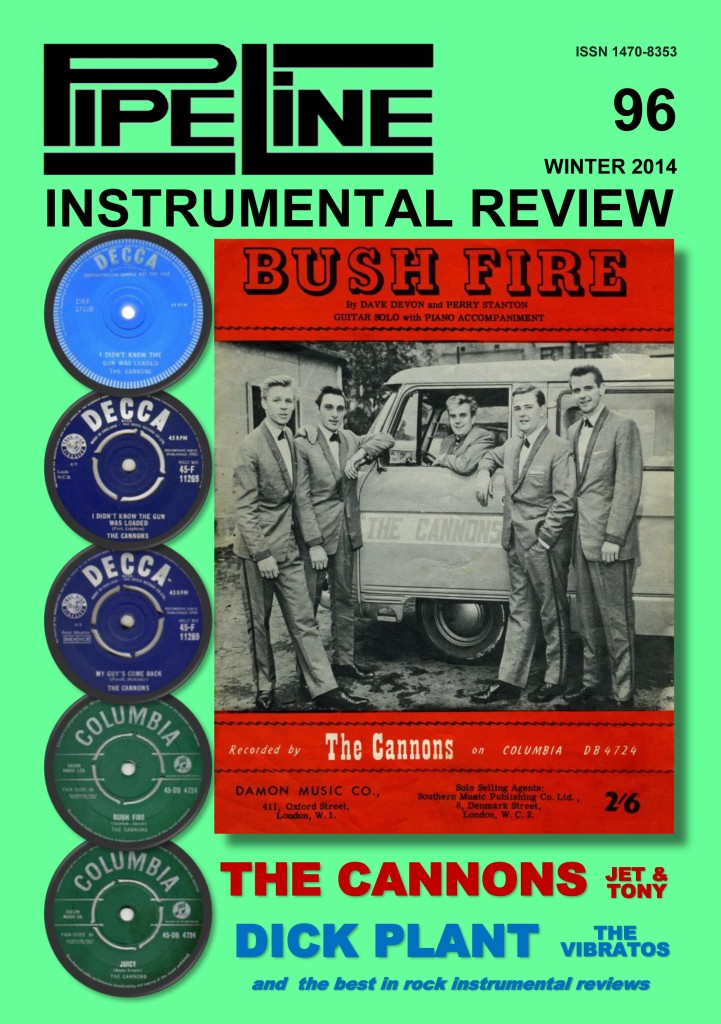 Hear Pipeline editor Alan Taylor on his monthly radio show.  
Click on North Sea Surf Radio image above to go to station.
We welcome contributions to our News page,
especially info. on upcoming live rock instrumental gigs